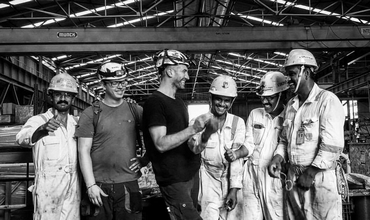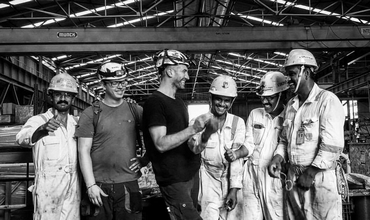 1994
The birth
Tecnoriva was founded in 1994 by 4 members from the mechanical department of Fincantieri.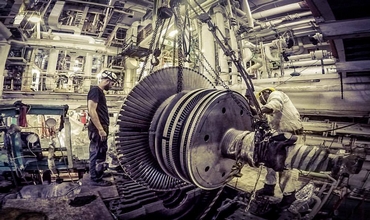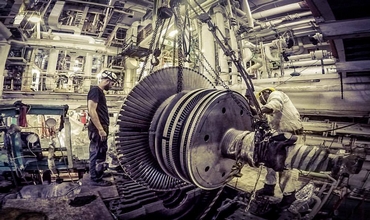 First steps
In the early years the company dealt only with maintenance and installation of steam turbines.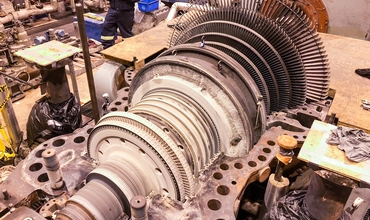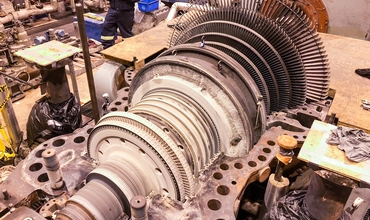 Experience
Thanks to the experience gained over the years and the number of engineers and technicians employed, today it can offer its customers numerous services.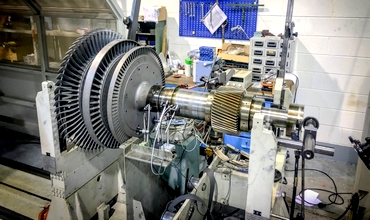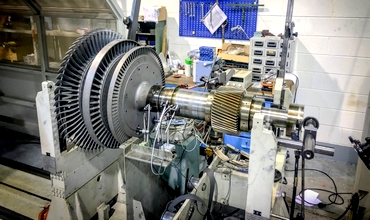 2008
Mechanical workshop
Since 2008 it has a new mechanical workshop where it can organize machining machine tools, dynamic balancing, measurement of components with DEA and adjustment.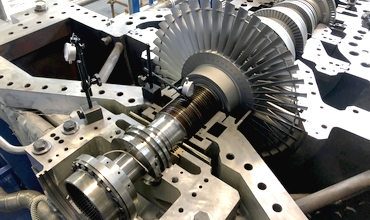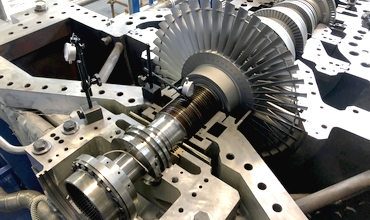 TODAY
Evolution
Tecnoriva, today, can offer its customers numerous services ranging from the most complex revamping of design changes, from boroscopic and vibration analysis to real-time and on-line monitoring of plants, from reverse engineering to the supply of specific spare parts and much more.
OUR
REFERENCES
The portfolio of our main customers
Client 3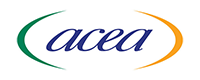 Client 2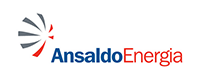 Client 1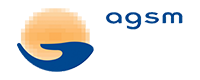 Client 5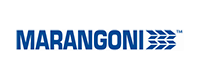 Client 4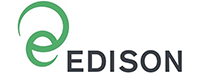 client 8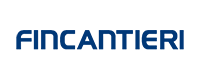 client 7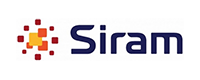 Client 6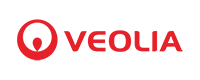 OUR
REFERENCES
The portfolio of our main customers
client 7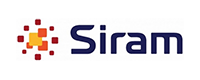 Client 3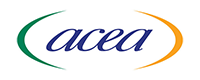 Client 5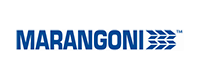 Client 2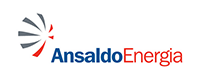 Client 4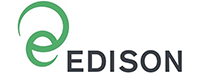 client 8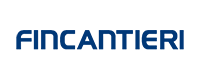 Client 1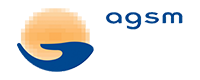 Client 6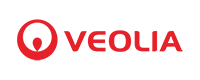 Company